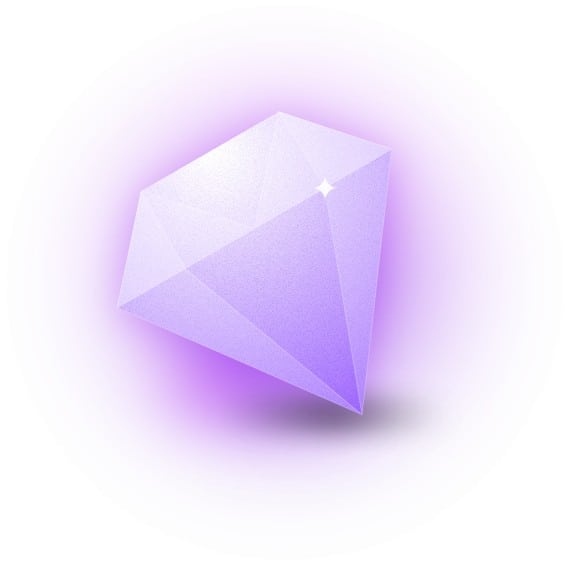 Quality
The term which is often publicly abused. Meanwhile, we just know that quality means doing it right when no one is looking (Henry Ford). Funny thing, some of our customers have even got used to it 🙂
The quality is highly important to us. Before handing over the project, we carry out all kinds of QA tests – from black-box testing to unit testing.
The team dedicated to the project has competences and experience gained while working on many other tasks, but also can benefit from the knowledge of other colleagues and the know-how of the whole company.
Precise code review is a standard in our team. Each line of the code is checked and accepted before final implementation.
Process
Thanks to our experience we have developed a unique process of cooperation with startups. Along with the client we always try to form one and only creative, mutually inspiring team.
While working on the solutions we always try to select proper technologies and tools just to avoid unnecessary excessive costs for the client.
We help to evaluate all specified functionalities to select the most needed ones.
During the project implementation we are open to change requests at any time. In fact this is always never ending improvement process as we work with agile methods, including SCRUM.
We work with Continuous Integration and Continuous Delivery practices.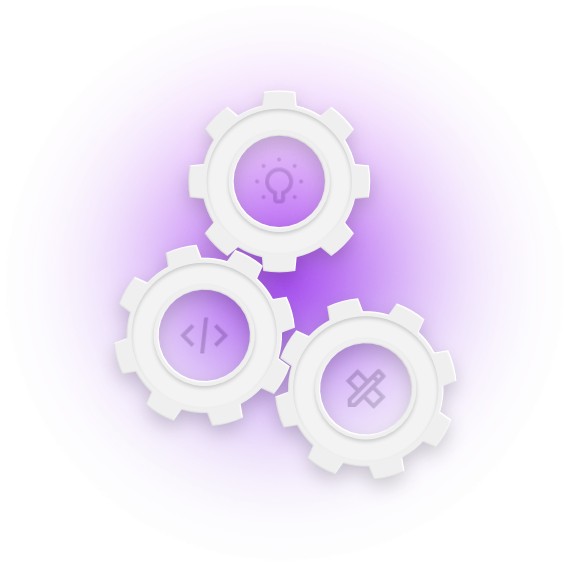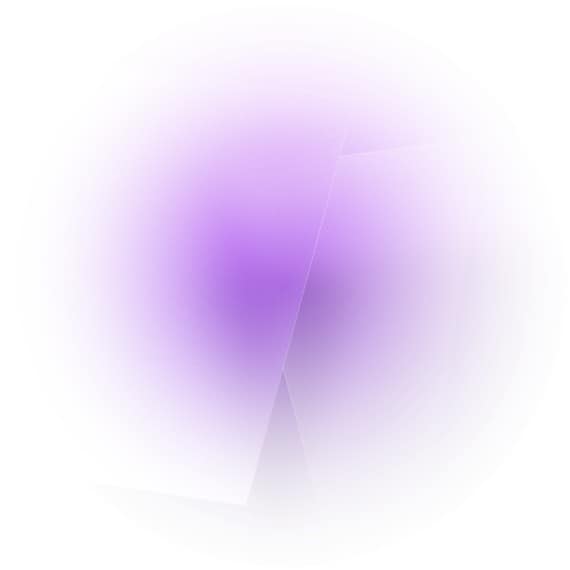 Transparency
Transparency is a base for successful project implementation. When advising clients, we always refer to examples and statistics from reliable and verified sources.
Every 2 weeks we forward the client reports and precise accounts for the work done.
We constantly evaluate the work of individual persons in the projects. In case they encounter any issues we altogether analyze and solve the problems on an ongoing basis.
Clients always receive an access to our project management tool. They have an insight into the whole team's communication and can take an active part in it, if they wish.
We use communication platforms such as Mattermost or Slack to discuss issues and clarify any doubts with the client.
Reliance
If you reveal your secrets to the wind, you should not blame the wind for revealing them to the trees. (Khalil Gibran)
Confidentiality in business very often determinate the final success. We know it and we are simply discreet.
We never have objections signing additional NDA agreements if client requires us to do so.
The code delivered to the client becomes his intellectual property. He can always use and modify it in the future.
We always propose agreements which the customer has the right to terminate in just one month.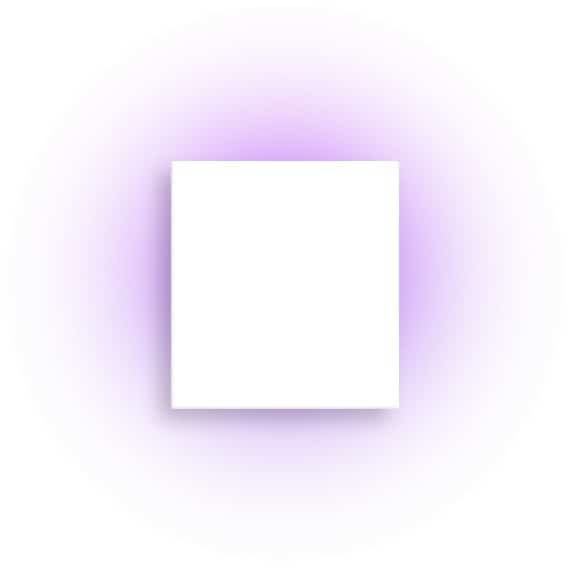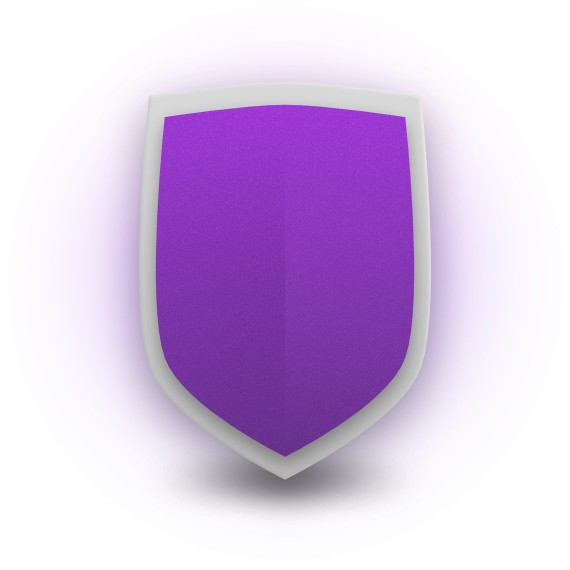 Safety
We realize that the more advanced technologies are, the greater the challenges for cybercriminals.
We always make sure that the code ensures data integrity and protects against intrusions.
We always offer the possibility to deliver after sales service which provides client with 24/7 support.
Usability
We always deliver the latest and updated versions whenever open-source solutions take part in the projects.
We design solutions in such a way that they are ready to be taken over by other developers.
We always provide full technological documentation, which facilitates the expansion and development of the delivered project in the future.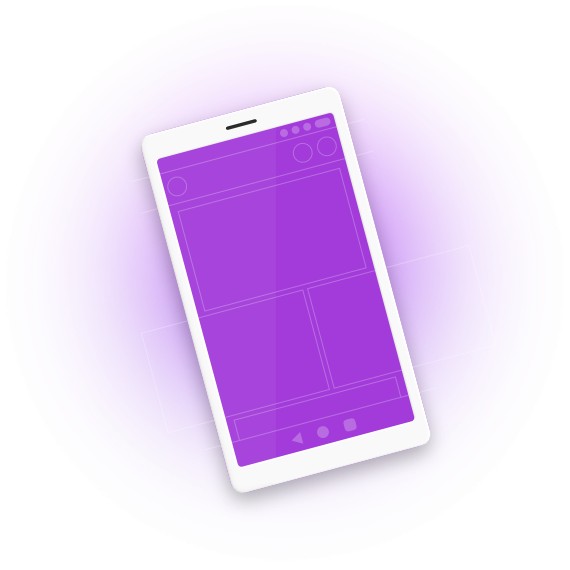 What makes SynergyLab unique?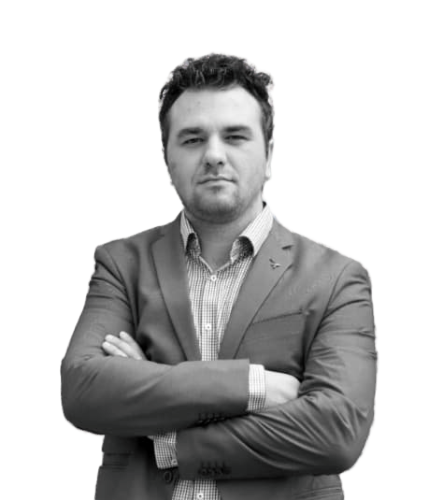 So far, no one has managed to do great things alone. Only thanks to teamwork on a common goal, we are able to achieve unprecedented results.
Szymon Kapturkiewicz
This error message is only visible to WordPress admins
Error: No posts found.
Make sure this account has posts available on instagram.com.
SynergyLab - the best team of proffessionals
The best choice for your Start-Up!