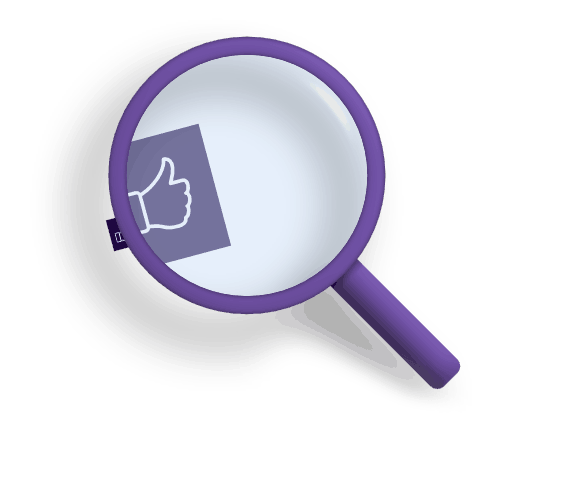 MVP: make sure before you run too far
Strike a golden mean. Do not put in too much effort and money just to see if your vision is right. Smart startups get all the feedback at the lowest costs available. MVP (Minimum Viable Product) is the minimum version of your product ready to be launched on the market. MVP is enough for the potential customer to estimate its value. This also allows you to measure his interest. We will build your MVP in 4 to 8 weeks!
Here is what you can expect from us!
MVP takes you just far enough from an incomplete and non-functional product.
In the process of preparing your MVP we achieve the following goals: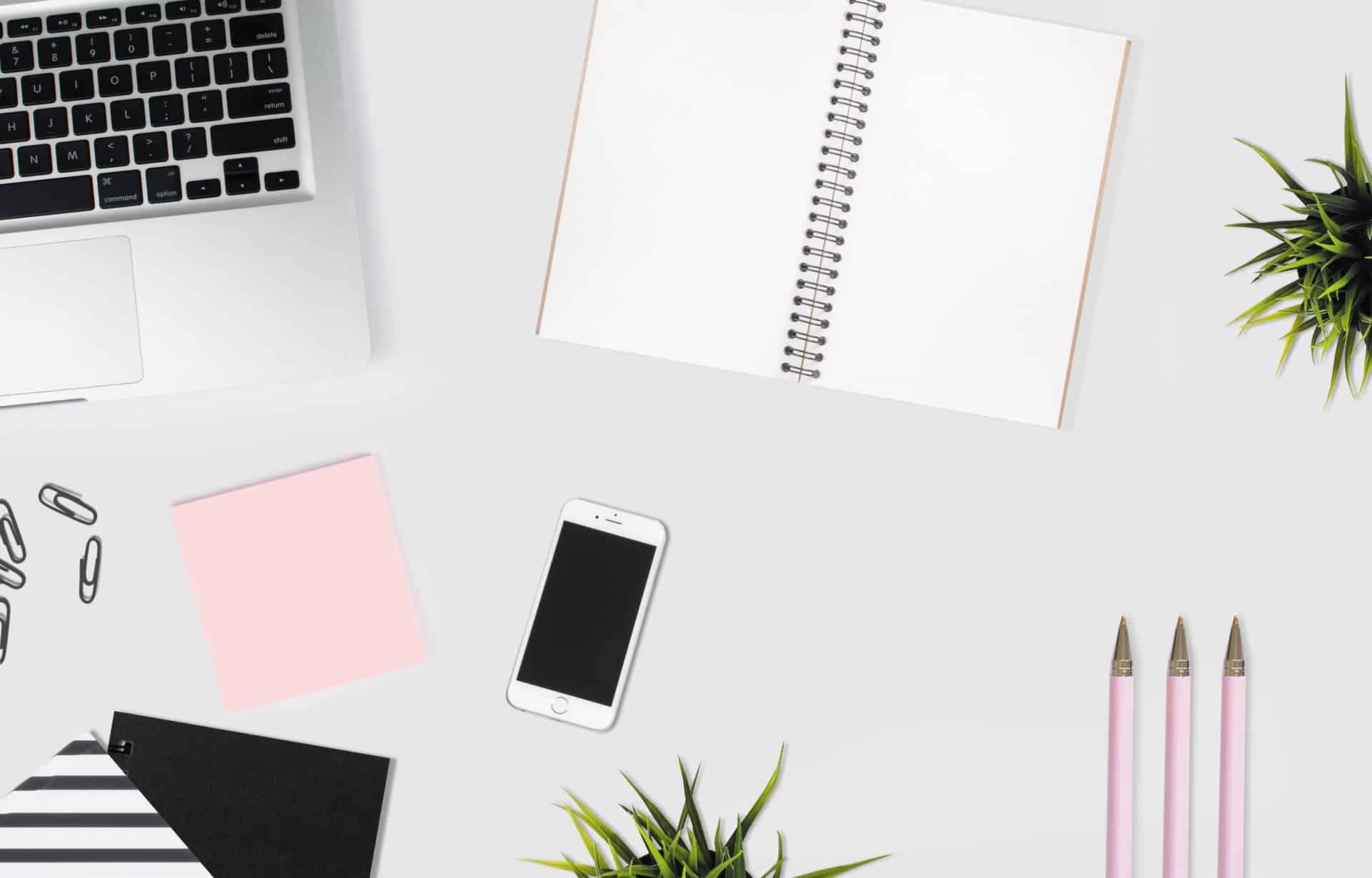 Choose a pricing plan for your MVP
Ideally your startup should be just perfect – not requiring evaluation, research, prototype creation or customer behavior analysis… Ideally all this process should not be necessary before the very expensive full product version market launch. Unfortunately such an ideal startup vision happens more or less as frequently as… arrival of an alien spaceship. This is why we recommend to invest in Minimum Viable Product first and make 100% sure what you still really need to succeed! See two (negotiable depending on individual case) pricing plans we propose:
Consulting

Web application

Website

UX / UI

Marketing support
Consulting

Web application

Landing page
SynergyLab - the best team of proffessionals
The best choice for your Start-Up!
ARE YOU LOOKING FOR FREE CONSULTING?
One hour of free consultation with our developers, product owners and product managers. Get valuable feedback on your startup. Get advice on how to face problems and gain an advantage over the competition. Let us give you some hints on how to improve your product.
NO COSTS, NO OBLIGATIONS!
YOU ARE WELCOME TO LEARN FROM OUR EXPERIENCES