Web applications
It may happen that your potential customers use various tools in their online activities, not necessarily mobile devices. The desktop computers as basic devices often apply to business solutions, such as CRM or CMS systems. In such case, we will implement your idea basing on a functional web application. The solution created by InterSynergy will increase availability of your products or services and provide the quality to your customer UX.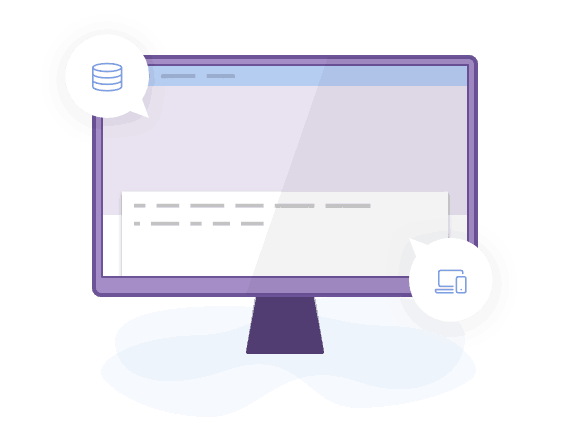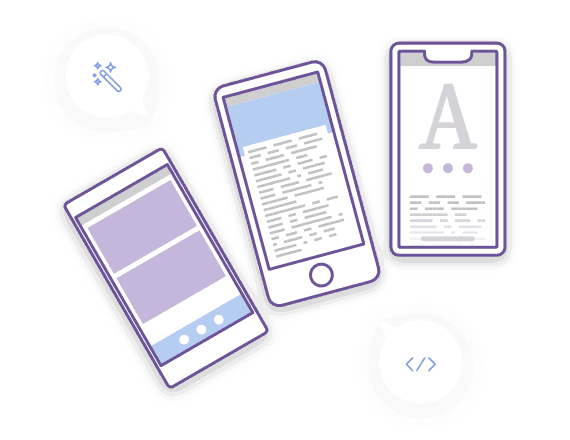 Mobile applications
Do you have an innovative idea for a startup? We will bring it to life in a form of mobile application. The rapid expansion of this most accessible answer to user needs proves that you can gain an effective tool to run smart business. The successive increase of mobile applications popularity shows their huge potential. Our team will realize your vision and you will pay for the tasks actually performed. Put on our potential and agility!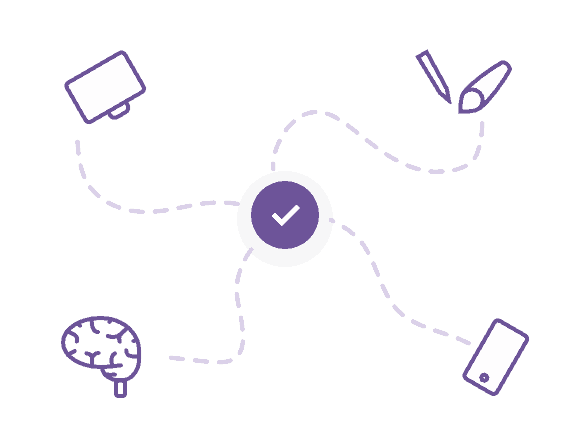 All paths lead to one goal
Your idea is great! Your vision seems to be universal. You meet the expectations of many different groups of users. Your potential customers use all kinds of devices to be active online, whether for private or business purposes. What now? We offer the complete response to your business needs: a package that combines a website, a web application and a mobile app. Will we talk together about your idea?
SynergyLab - the best team of proffessionals
The best choice for your Start-Up!
ARE YOU LOOKING FOR FREE CONSULTING?
One hour of free consultation with our developers, product owners and product managers. Get valuable feedback on your startup. Get advice on how to face problems and gain an advantage over the competition. Let us give you some hints on how to improve your product.
NO COSTS, NO OBLIGATIONS!
YOU ARE WELCOME TO LEARN FROM OUR EXPERIENCES