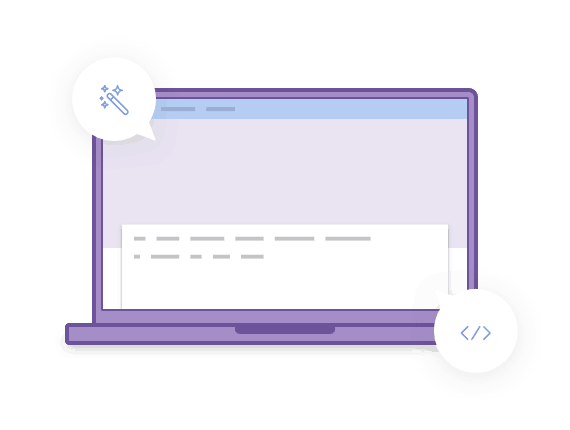 Website crafted for you
Ideas, concepts, plans... You are a visionary and your vision has a real chance for success. A functional website is one of the basic ways to achieve your goal. Whether the client wants to follow it depends, well.. mostly on us. Here, at SynergyLab, we combine custom solutions and ideas with current trends in graphic design. We offer consistent and intuitive content management solutions (CMS) to ensure the website is always up-to-date. And above all - Responsive Web Design. Website prepared for mobile devices is an inevitable necessity in the smartphone era.
We will help to promote it
We know how to increase your reach and gain new clients.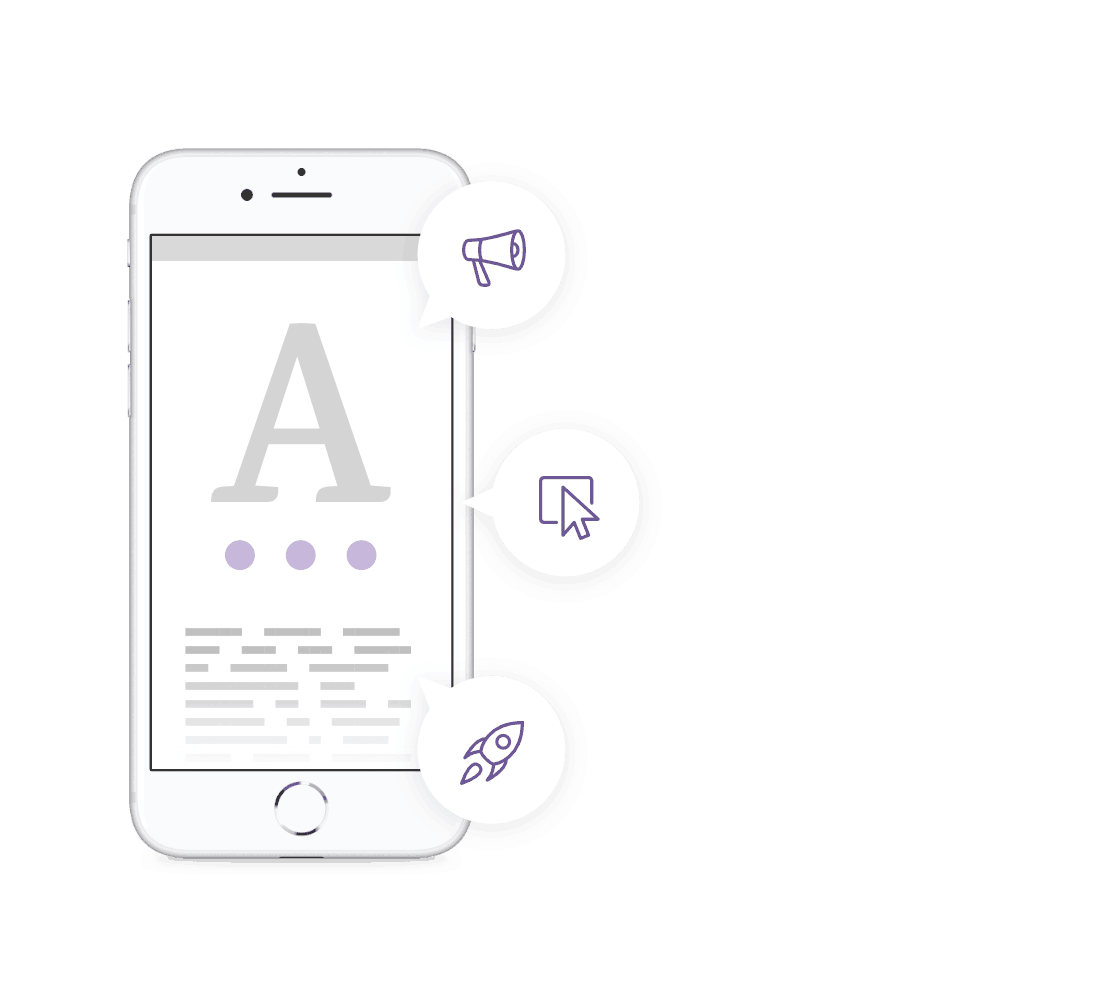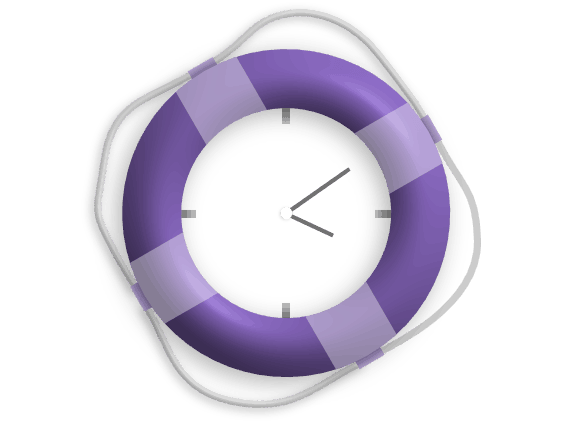 24/7 support
Your startup should constantly improve to achieve long-term success. We are sure you realize that. We will support and implement all the new ideas that may lift you higher. Still, sometimes even on the safest ground accidents happen. In such case you can always count on our consultants who will be at your disposal 24/7. You will get answers to your questions and all the doubts will be resolved. A problem shared is a problem halved 🙂
SynergyLab - the best team of proffessionals
The best choice for your Start-Up!
ARE YOU LOOKING FOR FREE CONSULTING?
One hour of free consultation with our developers, product owners and product managers. Get valuable feedback on your startup. Get advice on how to face problems and gain an advantage over the competition. Let us give you some hints on how to improve your product.
NO COSTS, NO OBLIGATIONS!
YOU ARE WELCOME TO LEARN FROM OUR EXPERIENCES