Boost your idea with SynergyLab
Your Start-Up,
Our experience
At the very beginning... you do not need to know it all. Just make use of our experience. The experts and mentors who cooperate with SynergyLab will put you in advantage right from the start!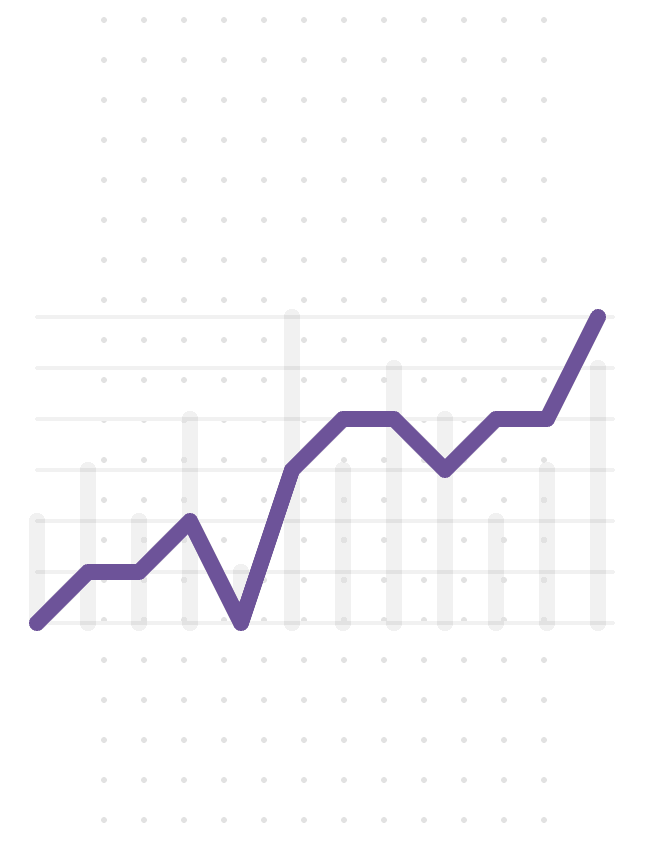 Welcome to SynergyLab
Every Success takes some support
SynergyLab - the best team of proffessionals
The best choice for your Start-Up!
ARE YOU LOOKING FOR FREE CONSULTING?
One hour of free consultation with our developers, product owners and product managers. Get valuable feedback on your startup. Get advice on how to face problems and gain an advantage over the competition. Let us give you some hints on how to improve your product.
NO COSTS, NO OBLIGATIONS!
YOU ARE WELCOME TO LEARN FROM OUR EXPERIENCES