welcome to synergylab
Our mission is to arm startups with know-how and technology.
We transform startups into profitable business.
We are part of amazing projects that we're proud of!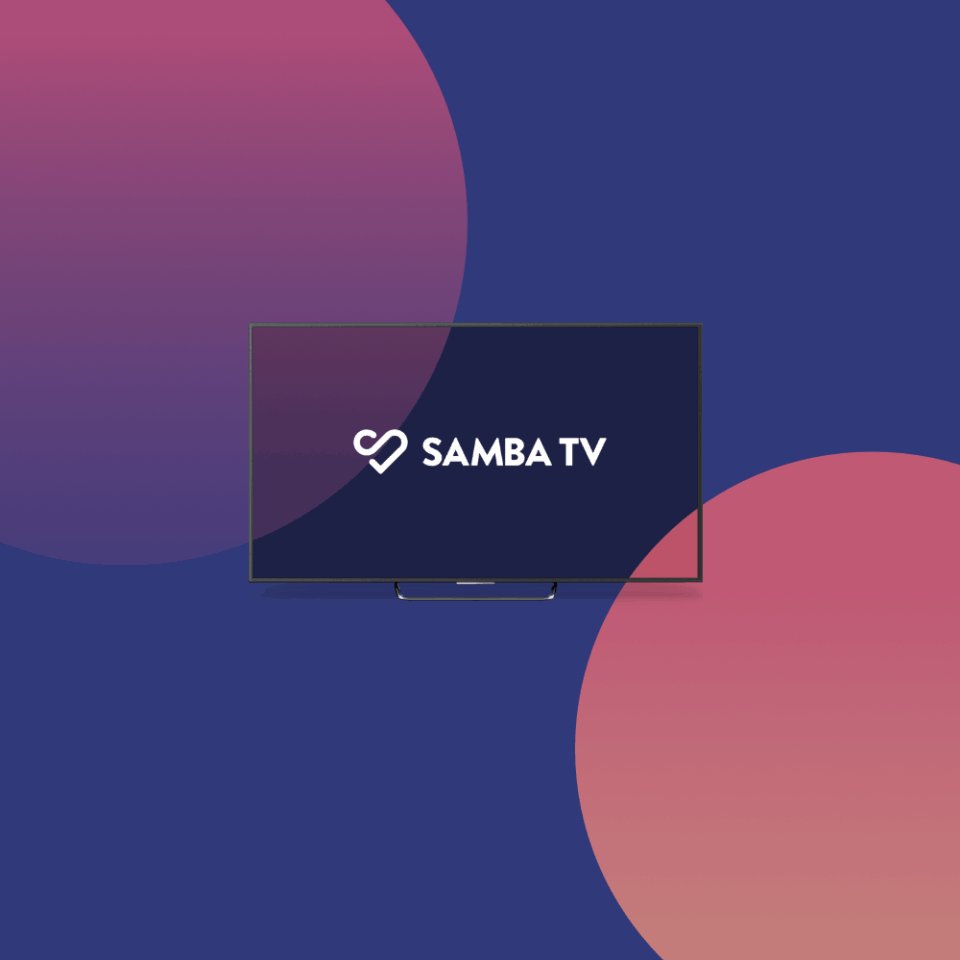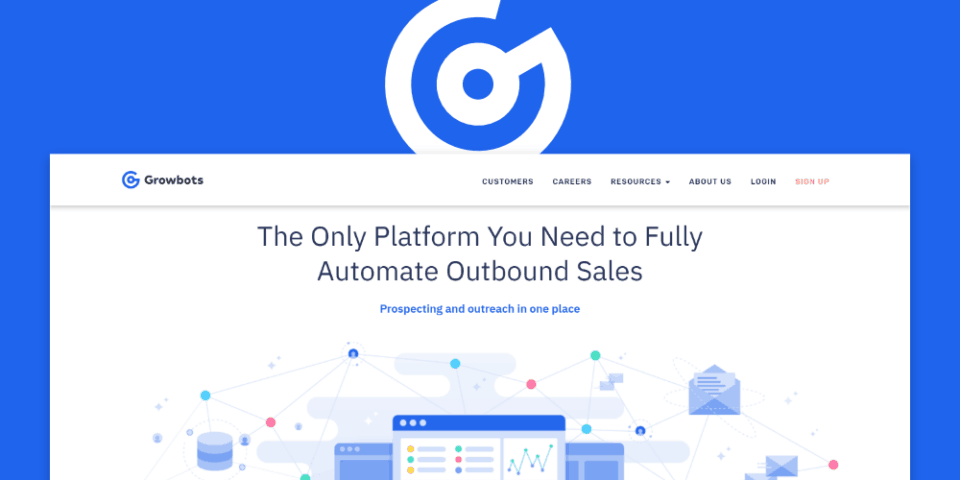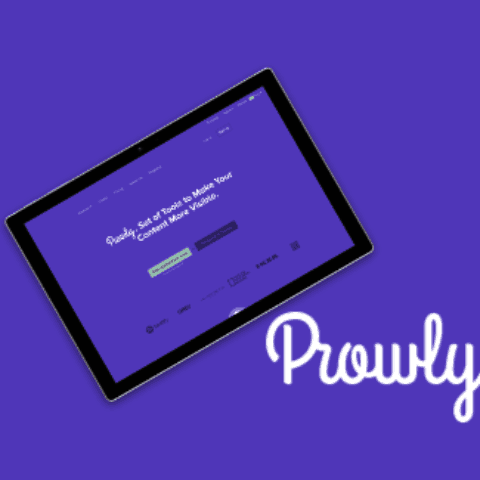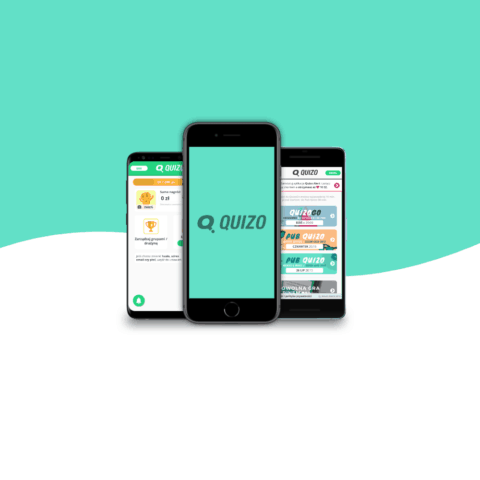 Clients
SynergyLab has already worked with hundreds of clients around the world, including startups such as
"Implementation of the project with this team is more than just working with a subcontractor. They actively support the process of UI development with their responsive and creative approach."

Rafał Sokalski
/ QL Brains Poland, Founder & CEO
"Cooperation with them equals above all delivering the goods on time, but also an excellent communication!"

Borys Musielak
/ Director of European Operations of Samba TV
"High quality of the provided code, diligence and reliability. We have been cooperating for so many years for a good reason!"

Krzysztof Nowak
/ CEO / NECON
"They are professionals who provide constant support at every stage of the project. They meet the deadlines and deliver with due diligence!"

Joanna Drabent
/ CEO, Prowly.com
SynergyLab - the best team of proffessionals
The best choice for your Start-Up!
ARE YOU LOOKING FOR FREE CONSULTING?
One hour of free consultation with our developers, product owners and product managers. Get valuable feedback on your startup. Get advice on how to face problems and gain an advantage over the competition. Let us give you some hints on how to improve your product.
NO COSTS, NO OBLIGATIONS!
YOU ARE WELCOME TO LEARN FROM OUR EXPERIENCES