A comprehensive tool for Public Relations
Prowly is a PR startup that provides excellent marketing tools for companies like Spotify, IKEA, GREY, HILL+KNOWLTON, National Geographic, Allegro, Deloitte Digital.
Scope and time of the project implementation
JBrand Journal Prowly is real communications center. This is where company representative can post press releases, investor communications, articles, interviews, blog posts – whatever it is he wants to publish. The Brand journal also allows one to follow social media activity (visible on the home page). Each brand journal is also equipped with Press kit, where user can store media materials arranged in practical folders.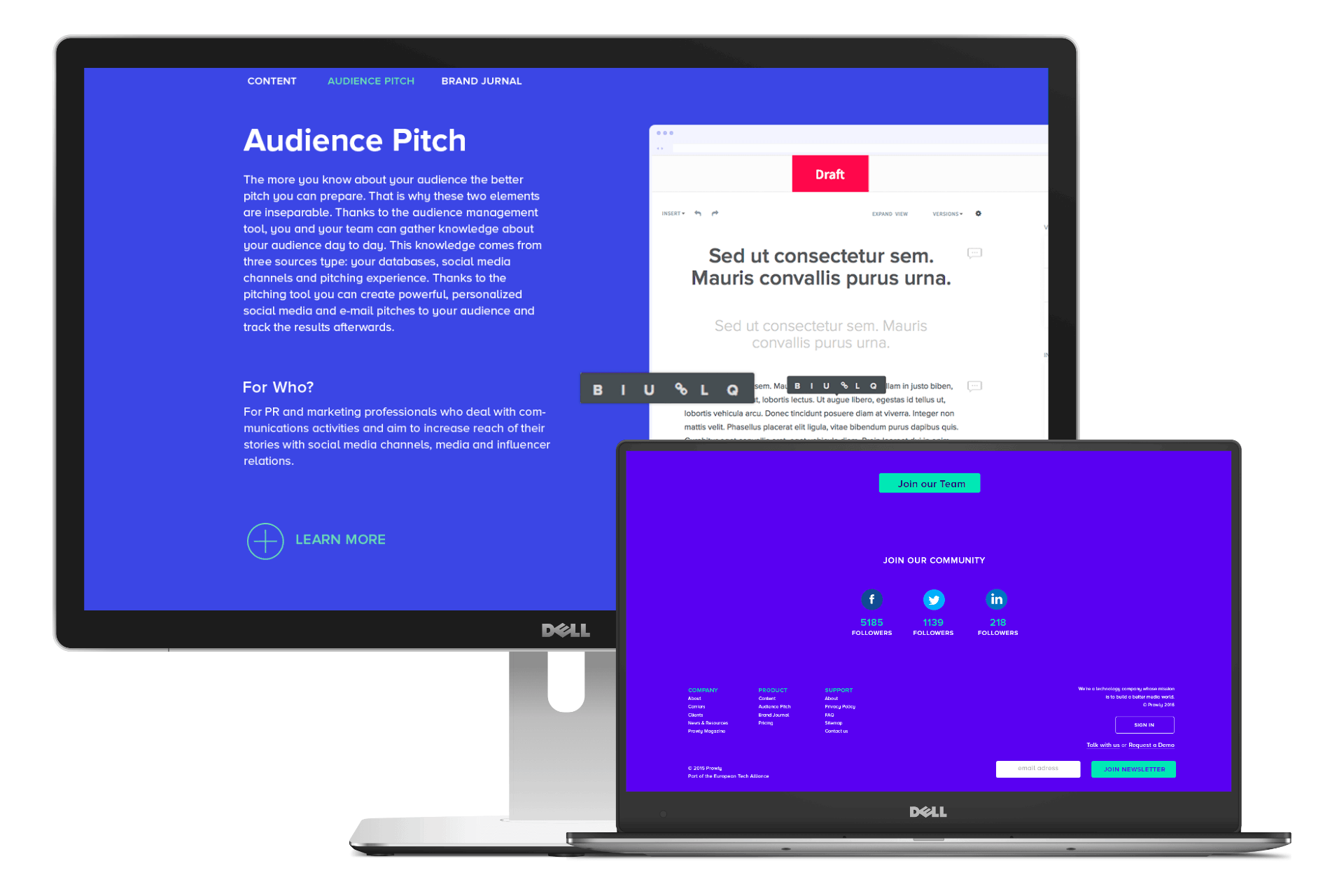 Prowly about us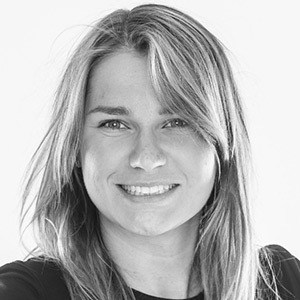 ``They are professionals who provided us with constant support at every stage of the project. They meet the deadlines and deliver with due diligence!``
Prowly.com
/ Joanna Drabent, Prowly.com, CEO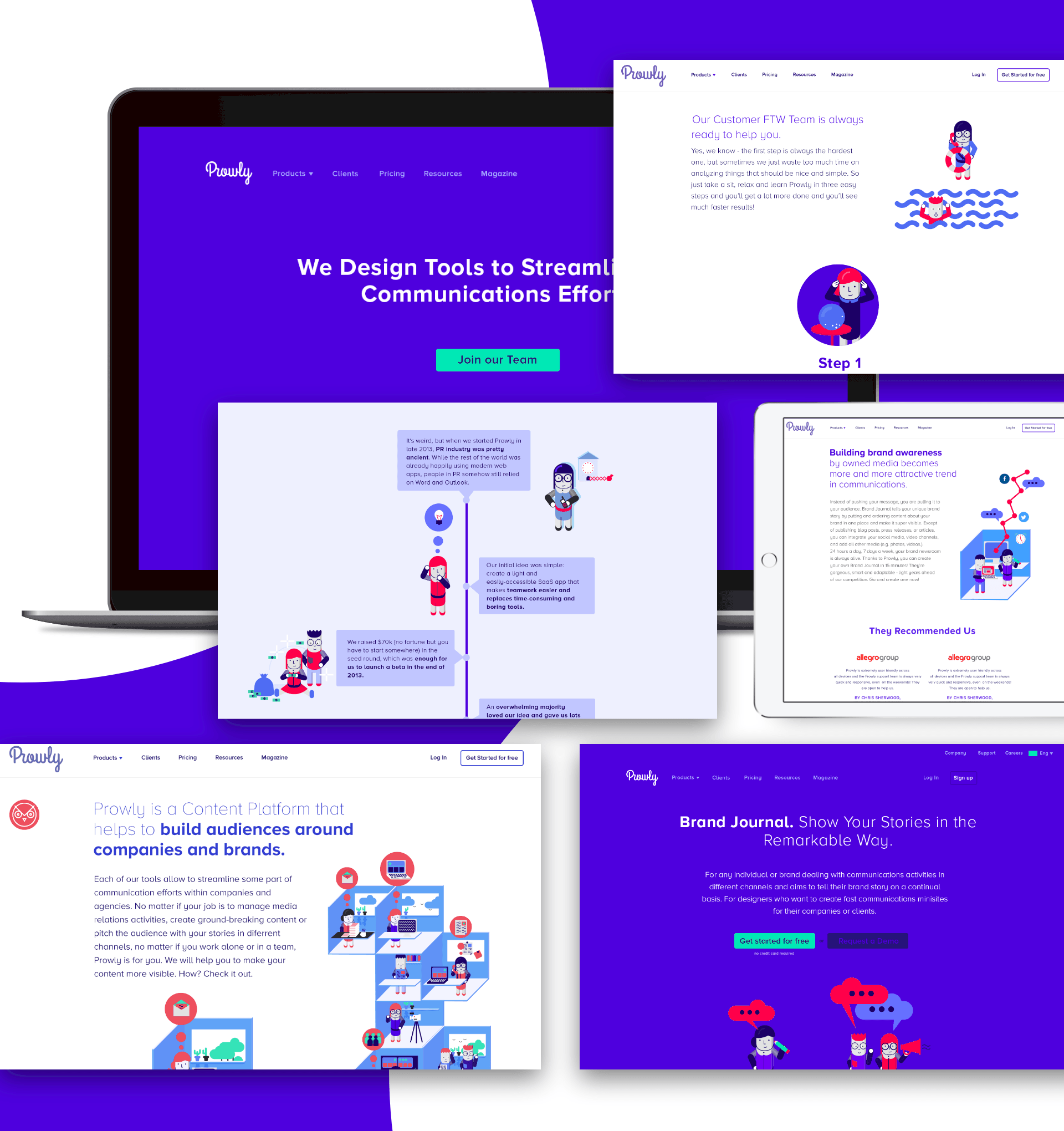 SynergyLab - the best team of proffessionals
The best choice for your Start-Up!
ARE YOU LOOKING FOR FREE CONSULTING?
One hour of free consultation with our developers, product owners and product managers. Get valuable feedback on your startup. Get advice on how to face problems and gain an advantage over the competition. Let us give you some hints on how to improve your product.
NO COSTS, NO OBLIGATIONS!
YOU ARE WELCOME TO LEARN FROM OUR EXPERIENCES