The future of TV
Samba.TV is one of the largest global smart TV software providers. Their apps are available on SONY, SAMSUNG, LG, ROKU, TiVO, TOSHIBA, ANDROIDTV and SHARP platforms and they work with top media brands like NBC, ABC, FOX, CBS, TMZ, ESPN, Disney Channel, Showtime or A+E Networks. Samba provides second screen solutions, interactive TV and smart recommendations for over 30 million screens from 118 countries.
Scope and time of the project implementation
Did you know that the Samba.TV software is available for such a platforms as: SONY, SAMSUNG, LG, ROKU, TiVO, TOSHIBA, ANDROIDTV, SHARP and many others?
Samba about us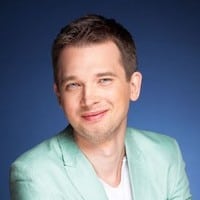 ``Cooperating with this team equals above all delivering the goods on time, but also an excellent communication!``
Samba TV
/ Borys Musielak, Samba TV, Director of European Operations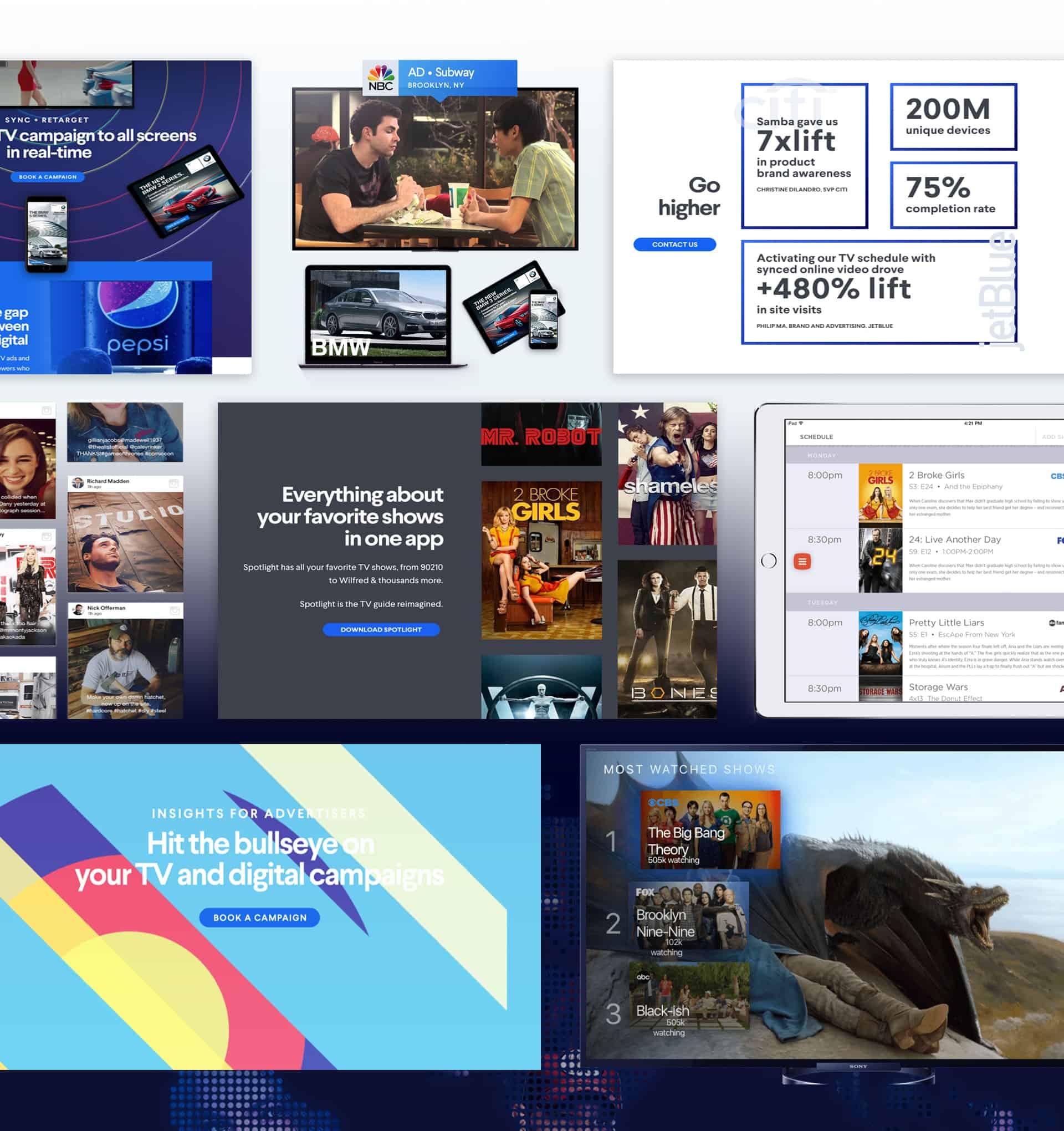 SynergyLab - the best team of proffessionals
The best choice for your Start-Up!
ARE YOU LOOKING FOR FREE CONSULTING?
One hour of free consultation with our developers, product owners and product managers. Get valuable feedback on your startup. Get advice on how to face problems and gain an advantage over the competition. Let us give you some hints on how to improve your product.
NO COSTS, NO OBLIGATIONS!
YOU ARE WELCOME TO LEARN FROM OUR EXPERIENCES