VR/AR interactive solutions
Headtrip.pl is a Virtual Reality agency and production company based in Cracow, Poland. Headtrip provides B2B services in the fields of implementing virtual technology and augmented reality.
Scope and time of the project implementation
The most popular AR solutions so far are the Pokemon GO application and face appearance changing filters commonly used on Social Media. These projects however, are just the tip of the iceberg of the forthcoming AR revolution on such platforms as SONY, SAMSUNG, LG, ROKU, TiVO, TOSHIBA, ANDROIDTV, SHARP. Source: headtrip.pl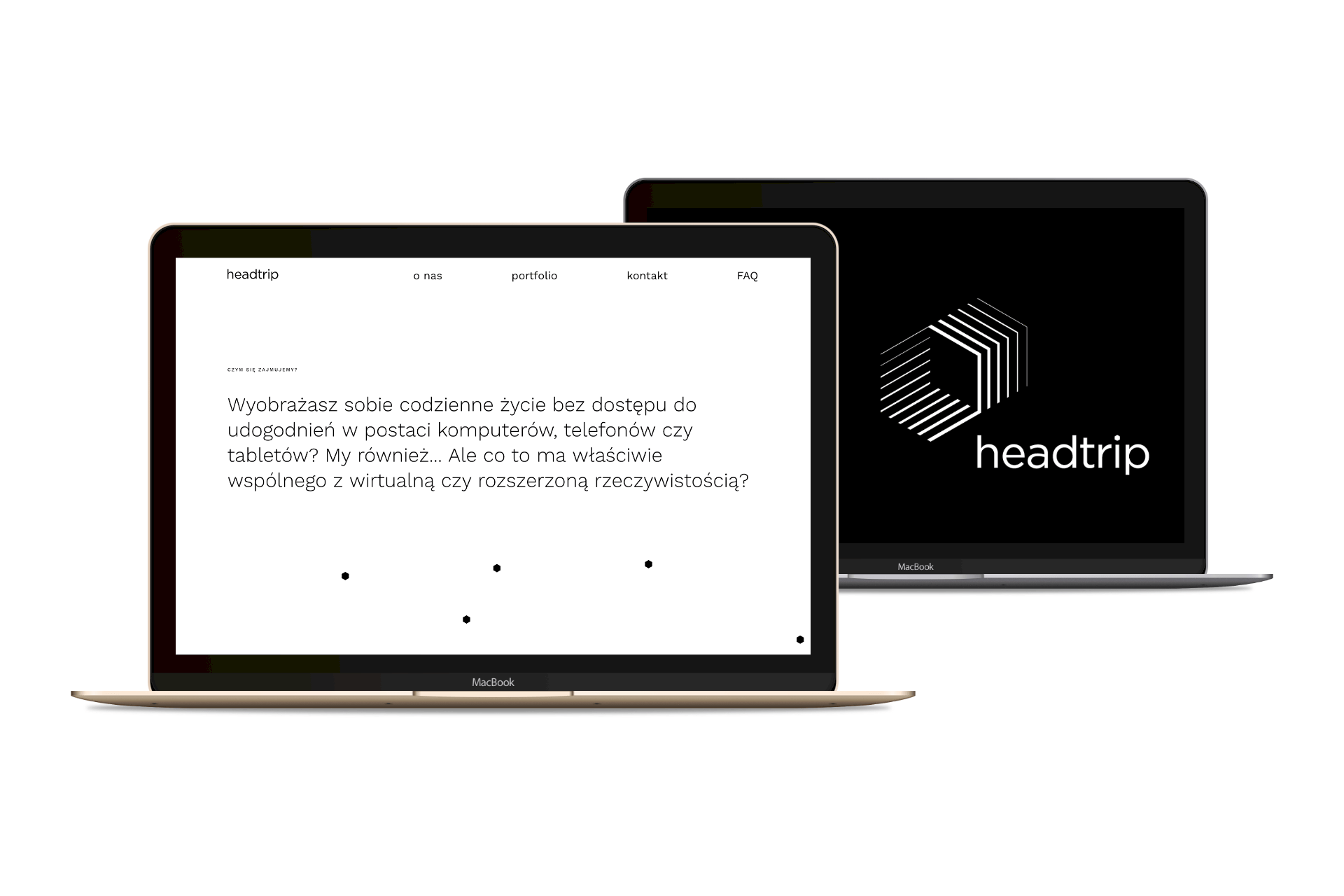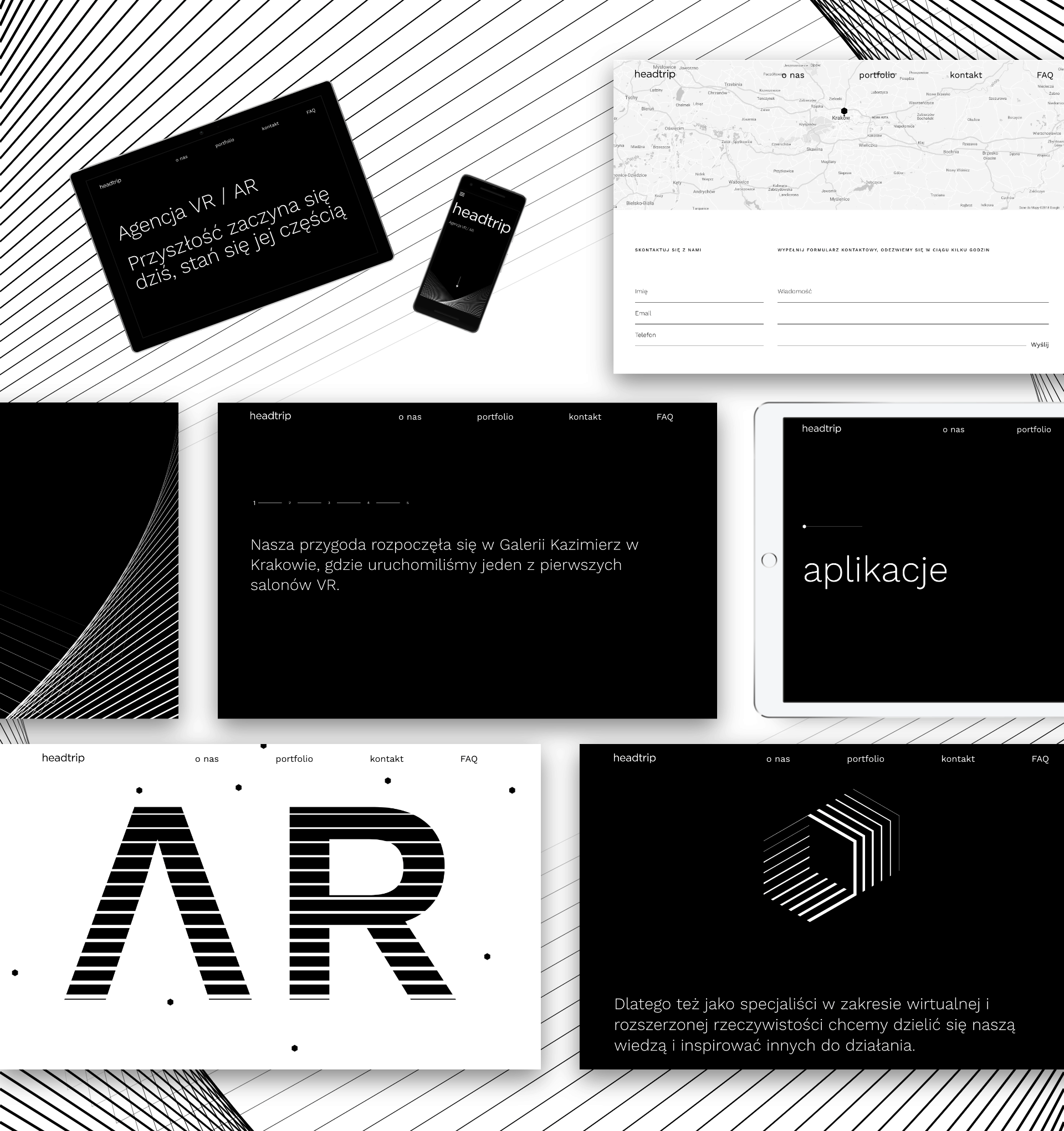 SynergyLab - the best team of proffessionals
The best choice for your Start-Up!
ARE YOU LOOKING FOR FREE CONSULTING?
One hour of free consultation with our developers, product owners and product managers. Get valuable feedback on your startup. Get advice on how to face problems and gain an advantage over the competition. Let us give you some hints on how to improve your product.
NO COSTS, NO OBLIGATIONS!
YOU ARE WELCOME TO LEARN FROM OUR EXPERIENCES