Digital ecosystem for grocers and CPG brands
MWG (Mywebgrocer.com) – the biggest in USA and the only end-to-end digital ecosystem for grocers and CPG brands. MWG integrates all the neccessary eCommerce solutions with effective marketing tools.
Scope and time of the project implementation
What we did
In cooperation with Necon Agency for the client MWG we created a corporate website with products presentation. WordPress was an obvious choice because MWG wanted to actively add new content in co-operation between many departments. The visual layer of website is extremely important, so we used GreenSock Animation Platform and SVG content to enable users to create easily managed graphic content with stunning effects in admin panel.
Through their Digital Experience Platform installations at 130 of the top grocers, representing 10,000 stores, MWG processes over 3 Million orders on an annual basis representing nearly a half Billion in grocery basket transactions annually across in-store and online sales. Source: MyWebGrocer.com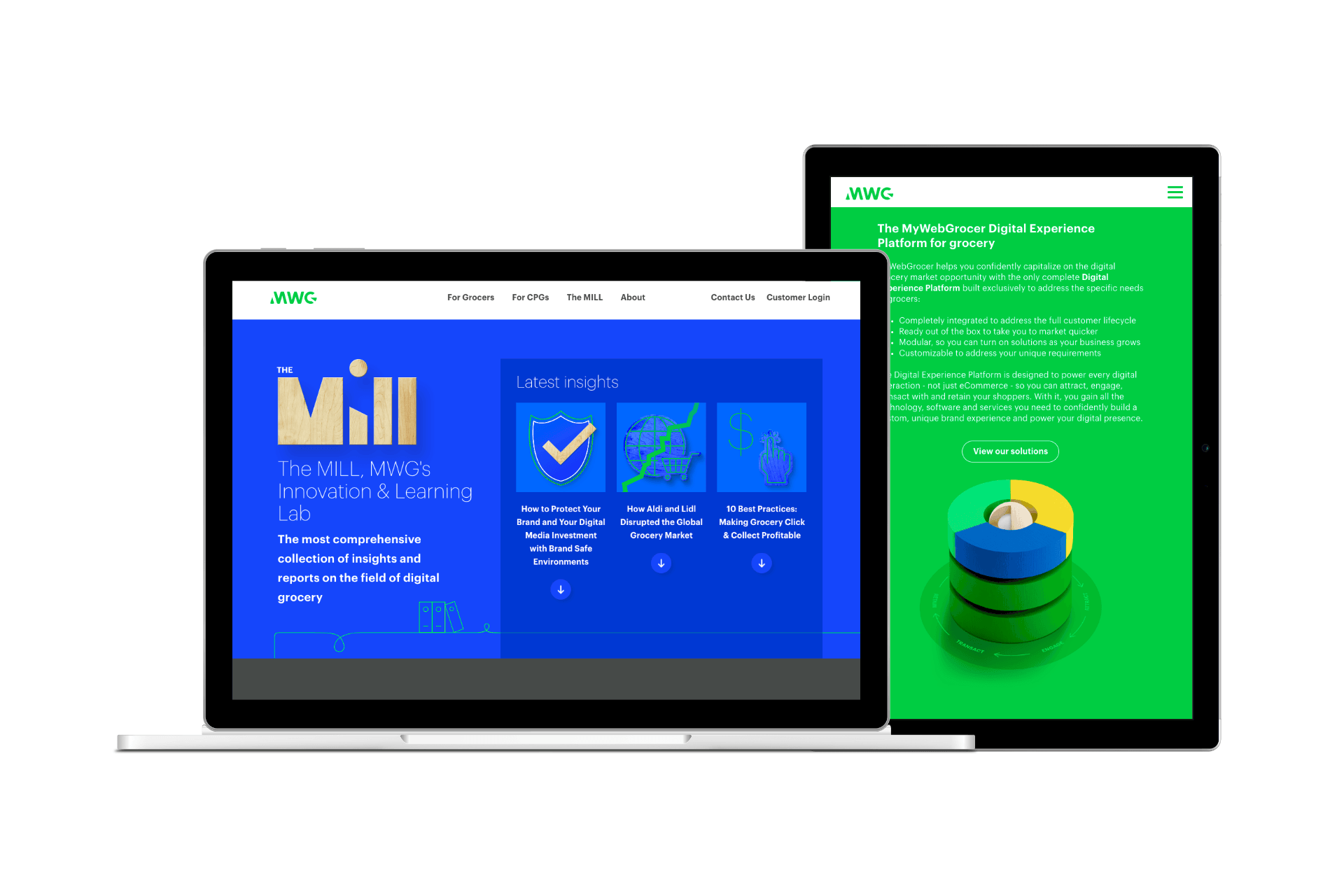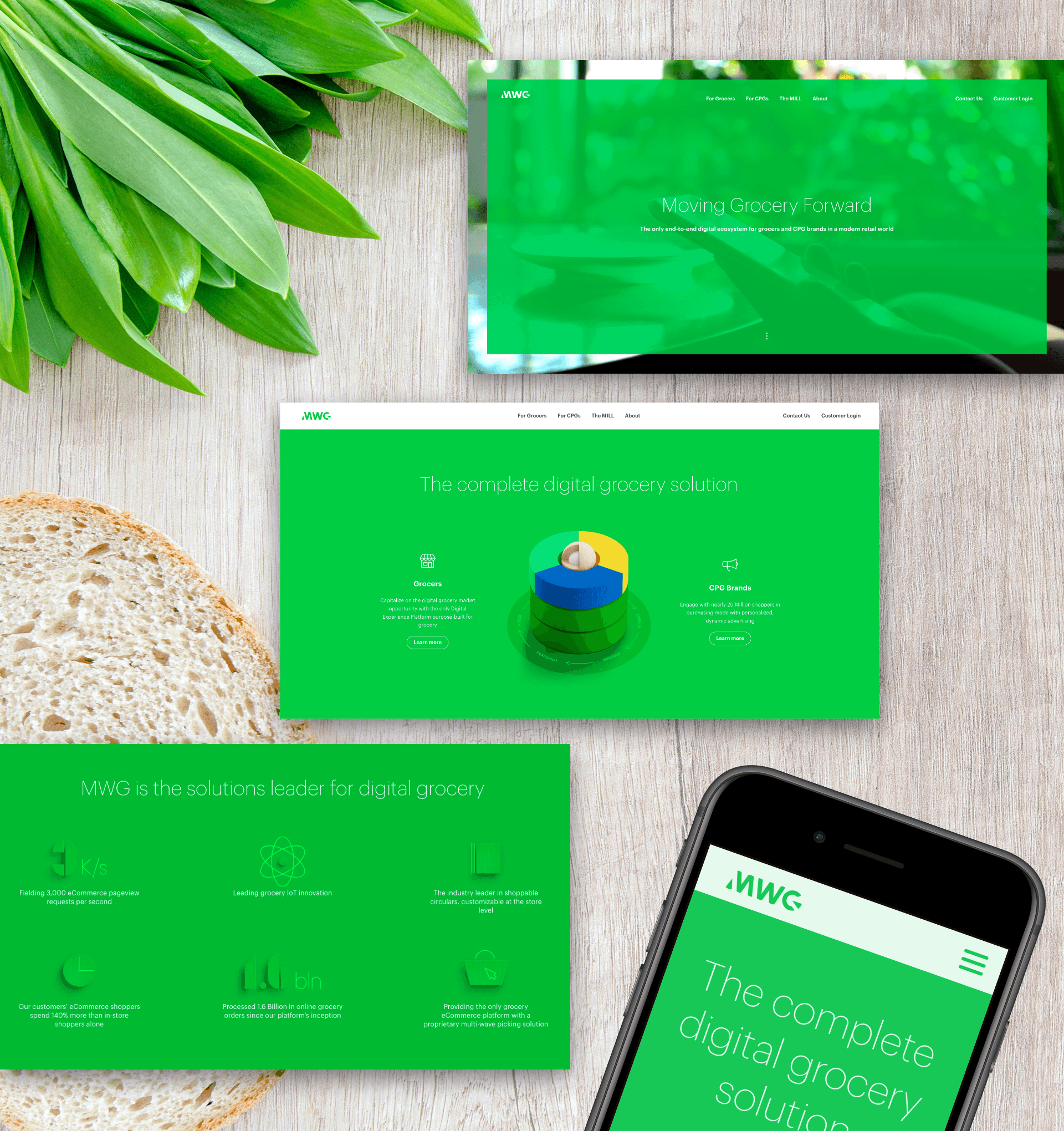 SynergyLab - the best team of proffessionals
The best choice for your Start-Up!
ARE YOU LOOKING FOR FREE CONSULTING?
One hour of free consultation with our developers, product owners and product managers. Get valuable feedback on your startup. Get advice on how to face problems and gain an advantage over the competition. Let us give you some hints on how to improve your product.
NO COSTS, NO OBLIGATIONS!
YOU ARE WELCOME TO LEARN FROM OUR EXPERIENCES