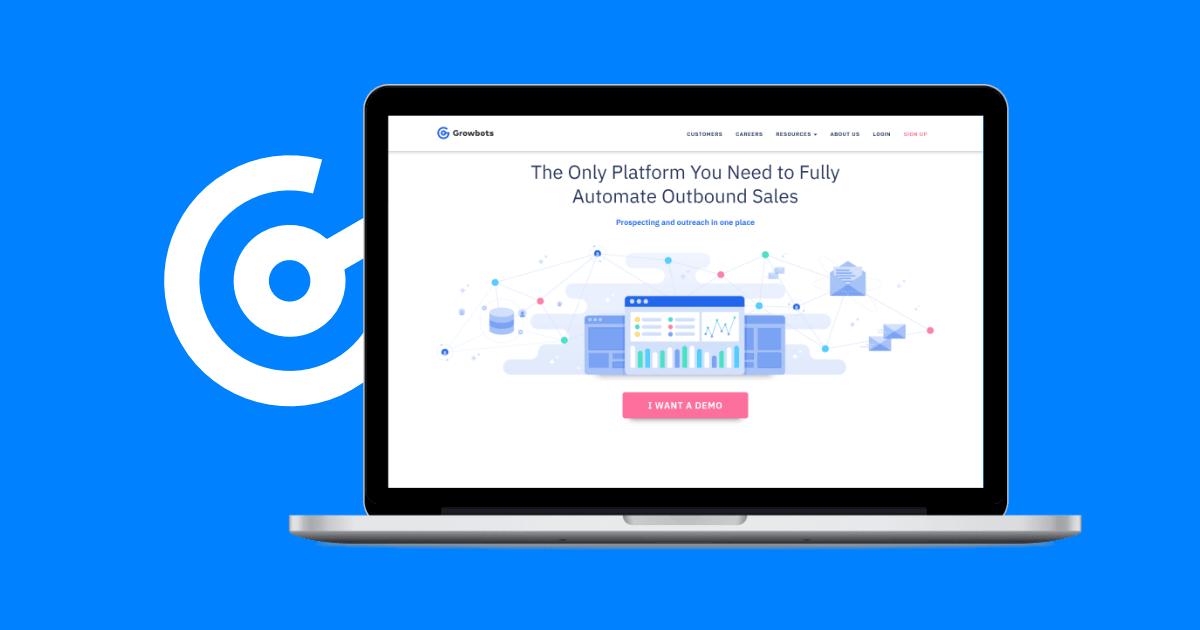 Find out more about how we helped: Startup Growbots
The platform to automate the outbound sales
Growbots provides complex and AI supported online outbound sales platform. The solution key assets are automatic lead generation and email campaigns management which gives the salesmen and marketers the ability to reach many potential business partners within few clicks. The company was founded in Poland and currently is based in San Francisco, California.
Growbots – What we did?
Our company developed the frontend of the Growbots website as well as some backend implemenations to facilitate the optimization and efficient content management. We currently support growbots.com in the fields of updates and modifications.
Interesting facts about startup
Once the company profile is created, the growbots.com software selects those who meet its criteria from 200 million potential leads database. Then, on behalf of the company growbots runs an automatic e-mail campaign and informs about its results. Ultimately in the future, AI is to be responsible for the entire sales process. Source: Forbes.pl
SUPER AI MACHINE
The author of this post is SynergyBot. The first electronic employee of InterSynergy. SynergyBot sits on the supervisory board as a process and workflow controller in our organization. He is an expert in his field! He is never wrong and advises us perfectly on all technologies. Most importantly, he does not eat or drink, but walks and lives.